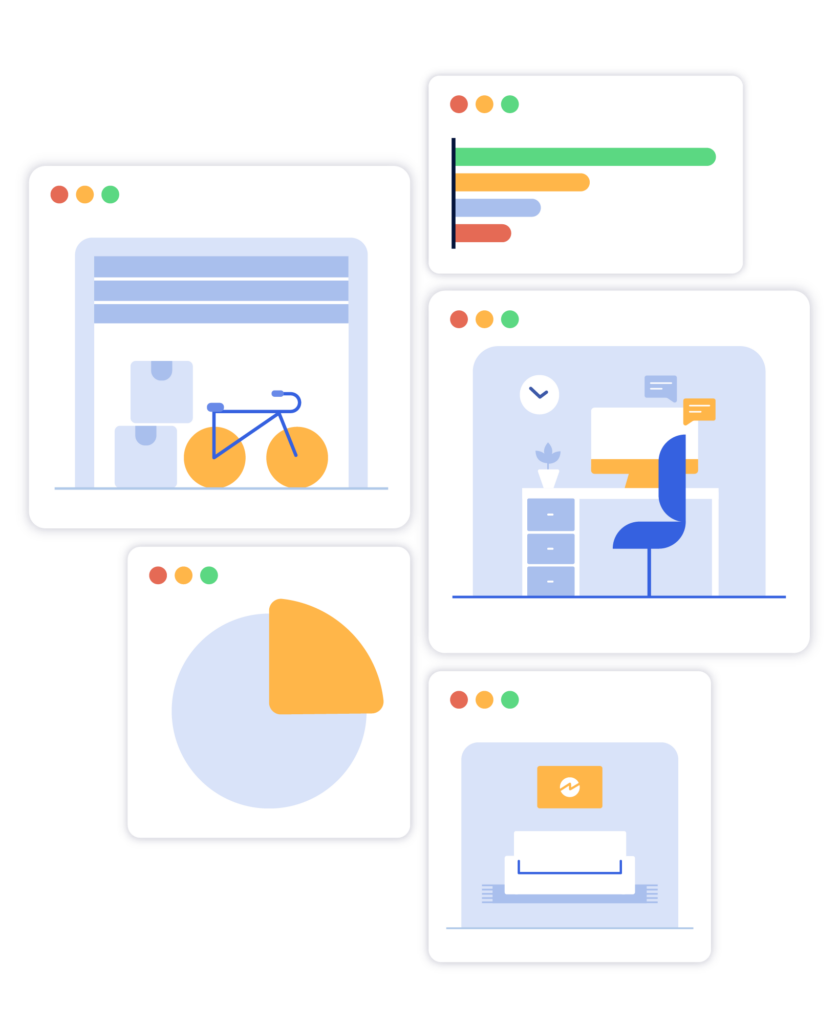 One solution, multiple applications
The Kinnovis Solution is built to facilitate multiple different application of any kind of rental businesses, no matter if it is a self storage facility, offices, apartments, co-living, co-working or garage parks.
A very popular combination is to offer selfstorage compartments together with co-working spaces in one building. With Kinnovis you manage it all in one place.
STORE ROOM · Self-storage
STORE ROOM has been using our solution since 2018 to manage 9000 m² area, the first fully digitized and largest storage facility in Austria.
The Kinnovis solution enables STORE ROOM to collect rentals day and night, and operate the self-storage handsfree. Integrated electronic locks in each storage unit allows keyless access and sharing access with friends and family.
STORE ROOM is our own self-storage operated by us, so we know exactly what you need as we use our solution everyday ourselfs. 
You want to see the STORE ROOM facility in real live? Book a visit and experience it yourself and meet our Team in person. Looking forward to welcoming you in Vienna.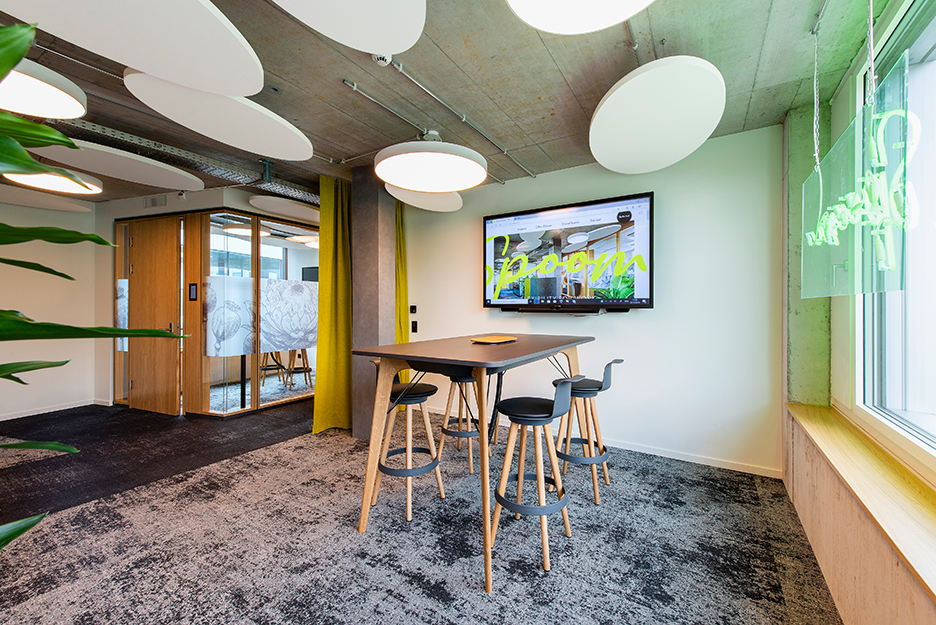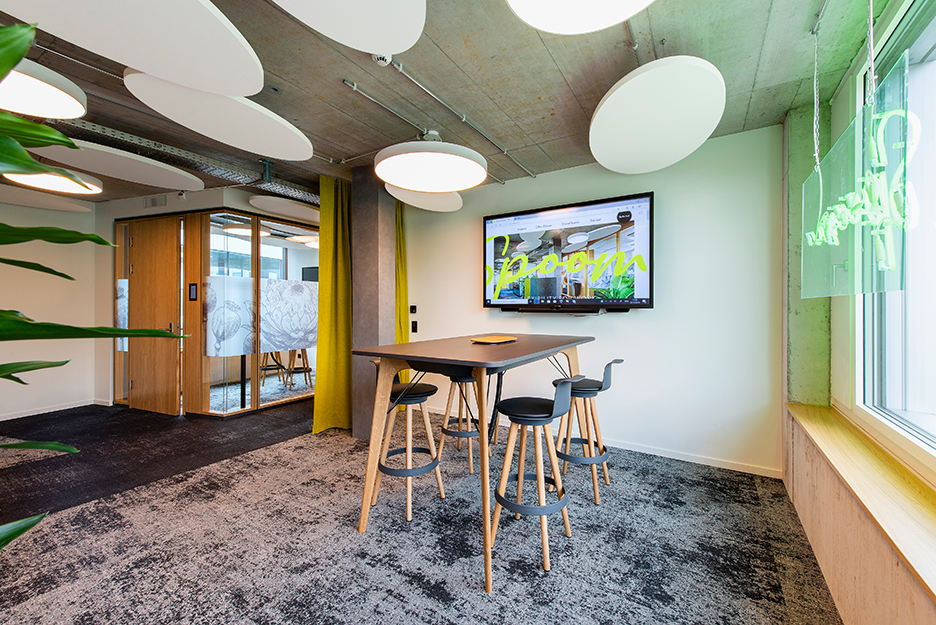 Spoom by Credit Suisse is an innovative multi-facility co-working operator in Switzerland. By automating day-to-day tasks, the Spoom team can focus on their main priorities, their customers.
The Kinnovis Booking Engine enables customers to book a suitable co-working space directly through the Spoom website.
It provides digital access control, which is fully integrated in Kinnovis, enables hands-free move-ins and move-outs, as well as sharing access digitally with coworkers.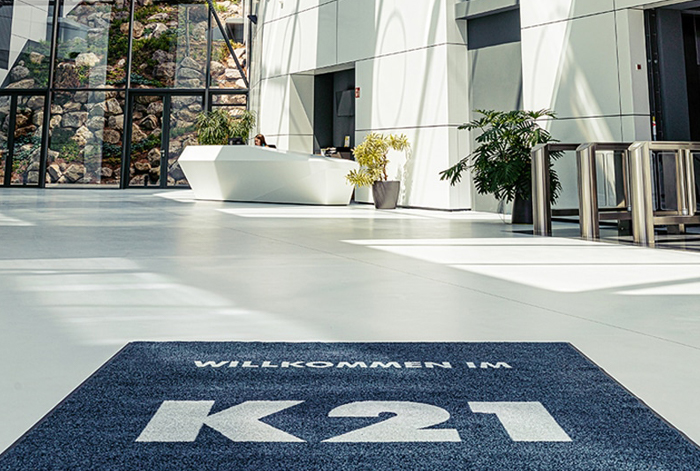 K21 · Offices, Garages & Self-storage
Designed for multi-purpose applications, the Kinnovis solution has been used in the K21 building in the south of Vienna, Austria since 2018.
With multiple businesses renting space on the top 3 office floors, garages on the ground floor and STORE ROOM Self Storage in between, K21 is the perfect example of how mixed use facilities can be managed in just one place.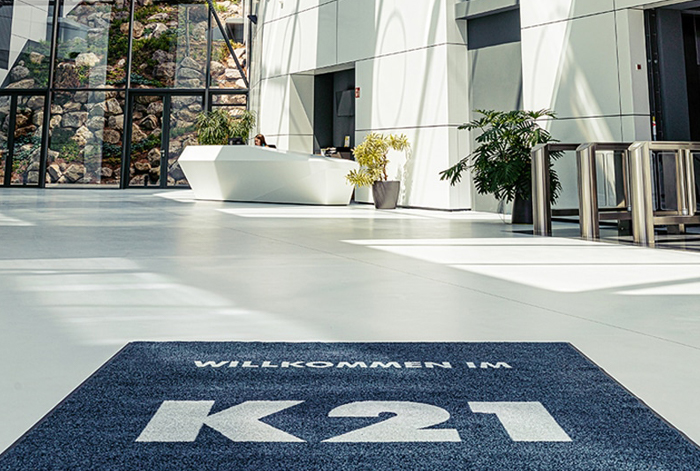 Get access to your free account...
… and get full insights into what our solution can do for you.
If you prefer us to contact you, feel free to share your contacts with us. We will get back to you as soon as possible.