Our industry-leading technology means you can take customer service to the next level with our AI-powered chatbot: Jane GPT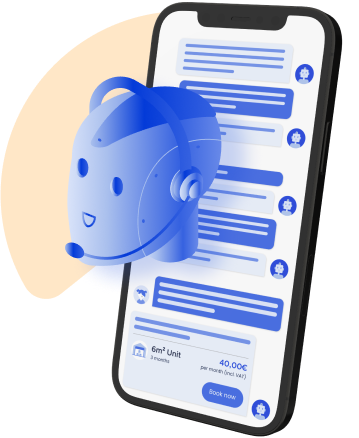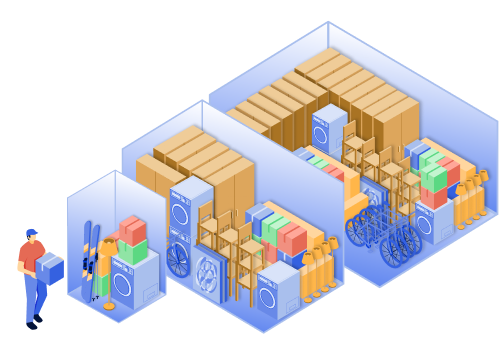 Instant, accurate unit size suggestions in terms your customers will understand. With Jane GPT, customer support runs 24/7.
Drive online books and reduce your contact time with each customer. Handling multiple sales enquiries at once, Jane will soon be your star seller!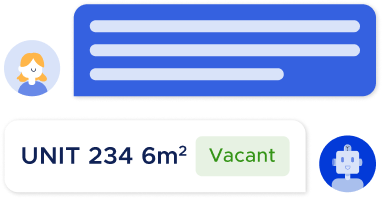 Live unit availability check
Real-time connections to your site's availability ensures that accurate information can be relayed directly to your potential customers.