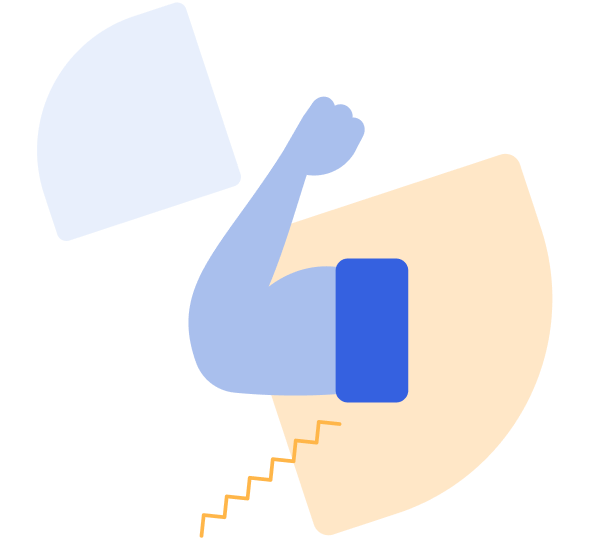 It all began in 1973 when the Kopf family founded their first galvanizing plant in 1973 in Germany. Rapidly Zinkpower grew to a total of 50 locations in more than 13 countries and 3,000 employees around the world.
Over time land was bought, several real estate businesses were founded and 40 years of experience in renting out warehouses, garages, storage compartments, offices, etc. was gained.
With Kinnovis you have a partner who stands for stability and long-term thinking.
Operator & user at the same time
In 2010, the need for small storage compartments grew at the location of our real estate company Kimba.at in the south of Vienna in Austria.
The idea of building a self-storage and establishing STORE ROOM was born and the first facility opened in 2018.
As it was the largest self storage facility in Austria with a total gross area of 9,000 m² automation became inevitable. 
Since there was no solution on the market that could provide such a high degree of automation, we decided to develop our own software.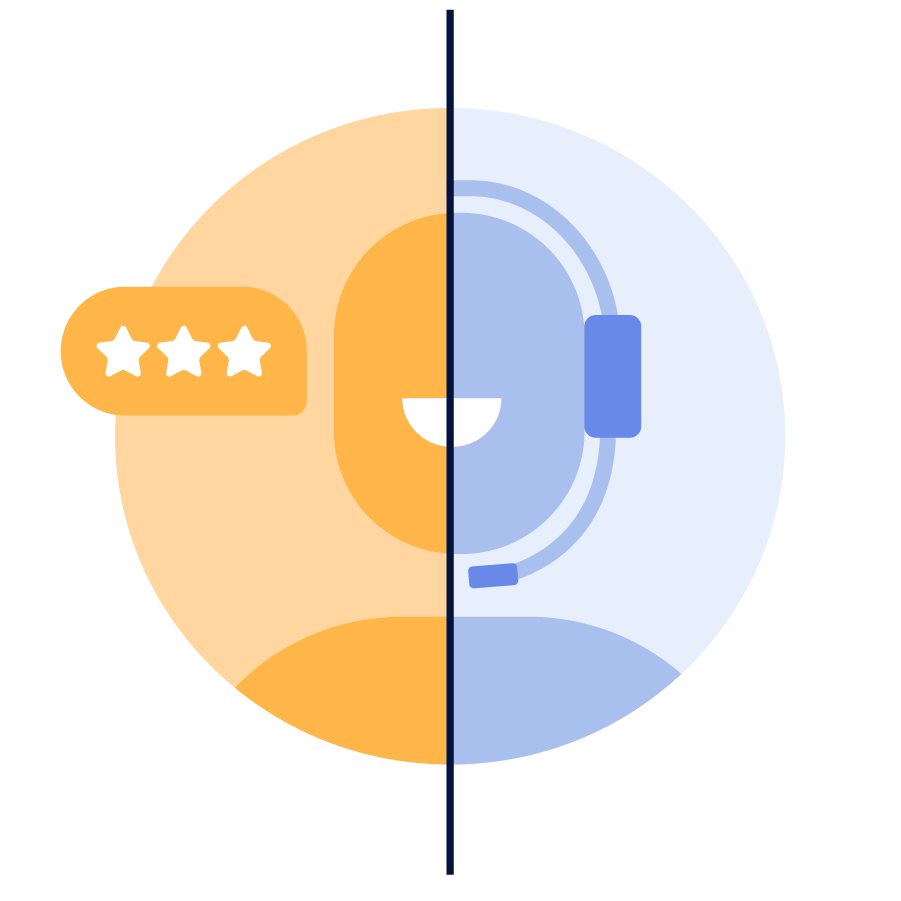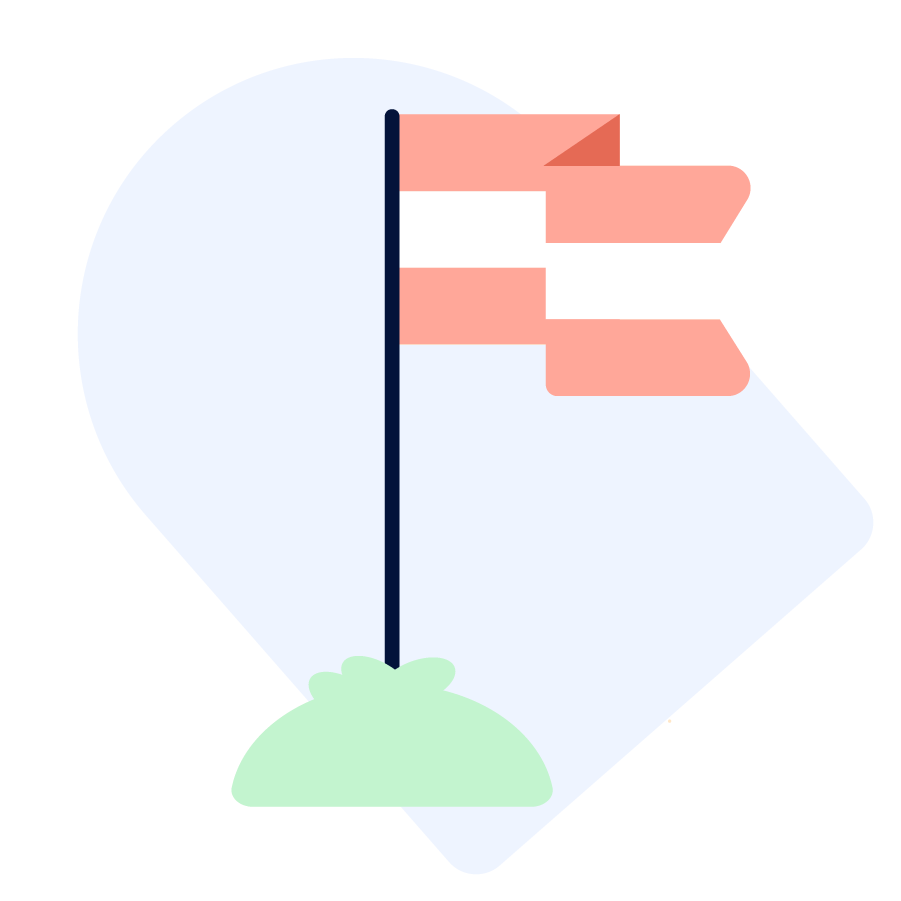 Quality 100 % made in Austria
Very soon the first companies contacted us as to whether they could also use our software solution, and soon Martin Kopf and Martin Wild founded Kinnovis.
In no time, our team in Austria was joined by highly qualified and experienced software engineers and real estate industry experts who put their heads together every day to deliver the best possible.
Today, Kinnovis operates one of the most flexible and modern software solutions for the real estate industry, which, in addition to self-storage, is now also used for co-working spaces, offices, garages and co-living apartments, and serves customers internationally in several languages.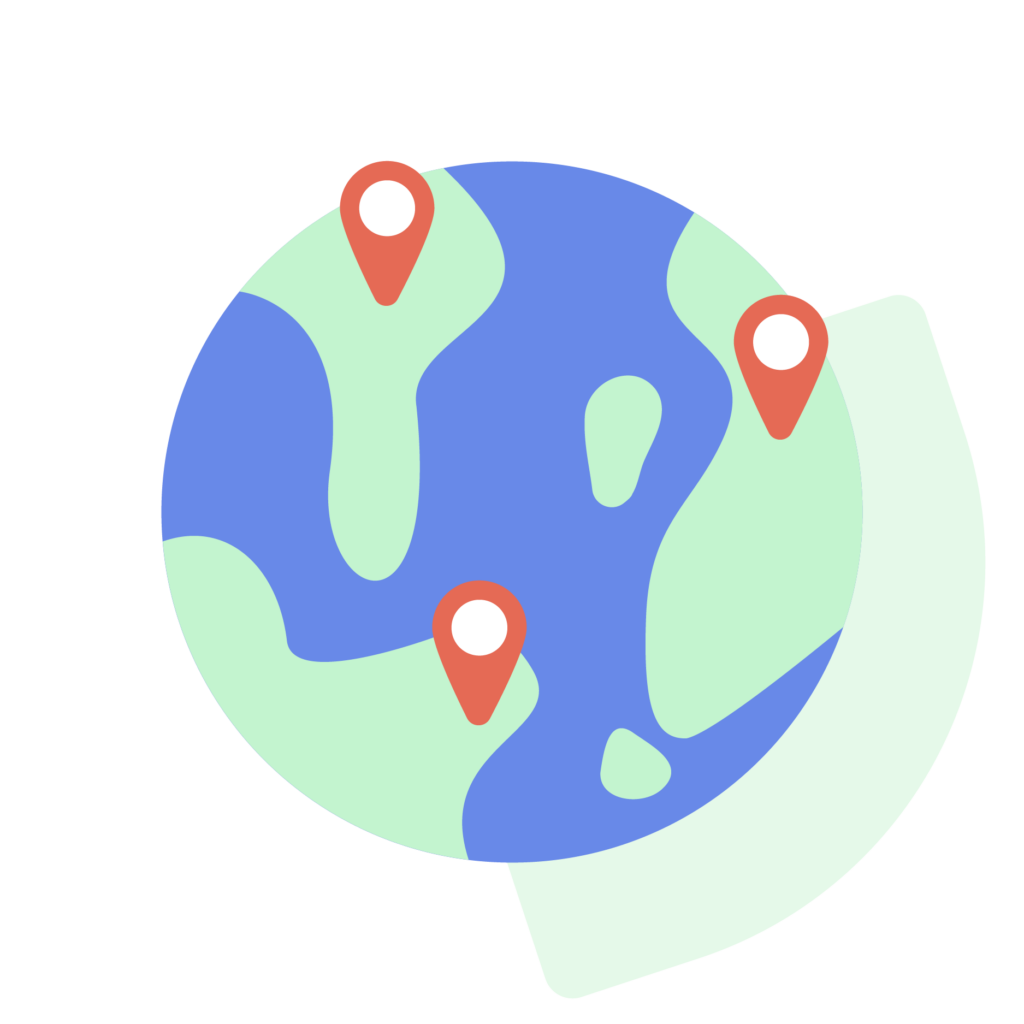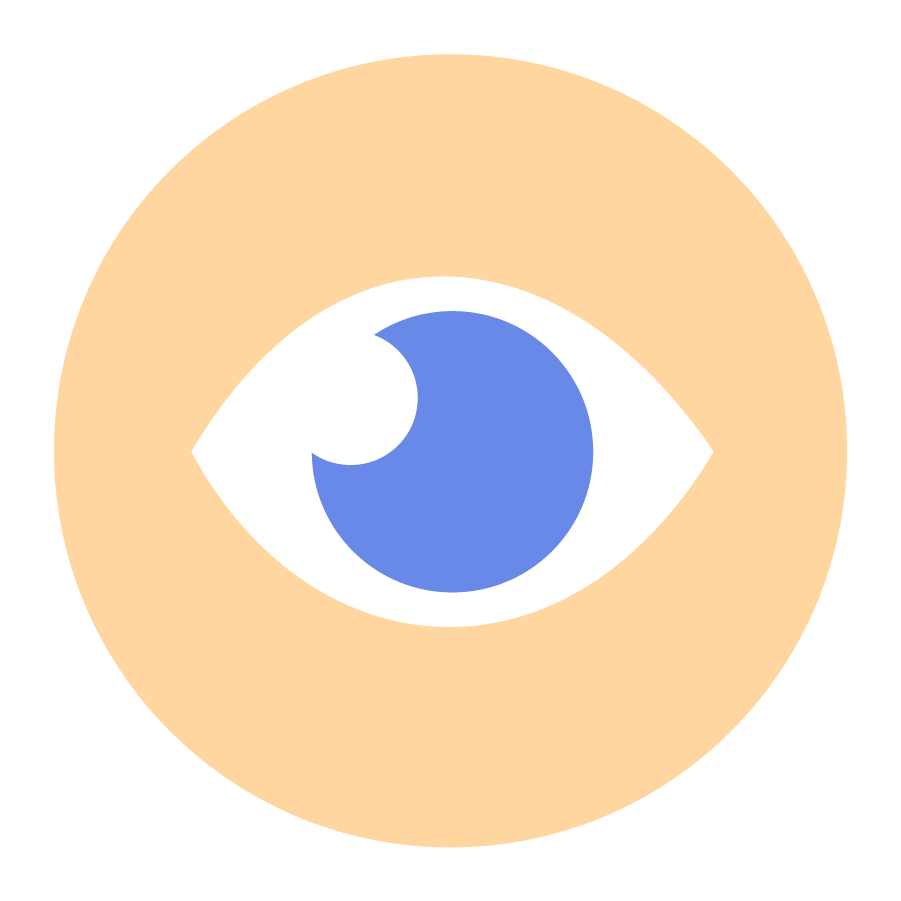 Our vision
Advancing the real estate industry into the new era of the shared economy and smart cities to improve the way we store, work and live.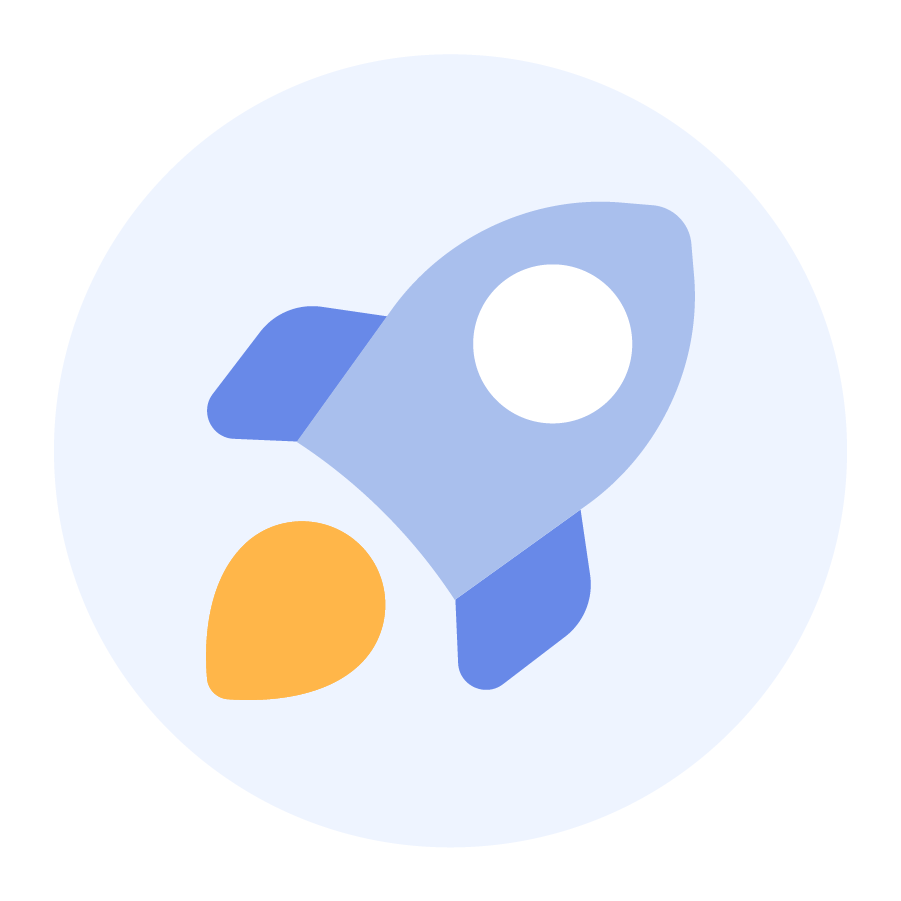 Our mission
Providing empowering software to run your rental real estate business with joy through straightforward automation and an outstanding tenant experience.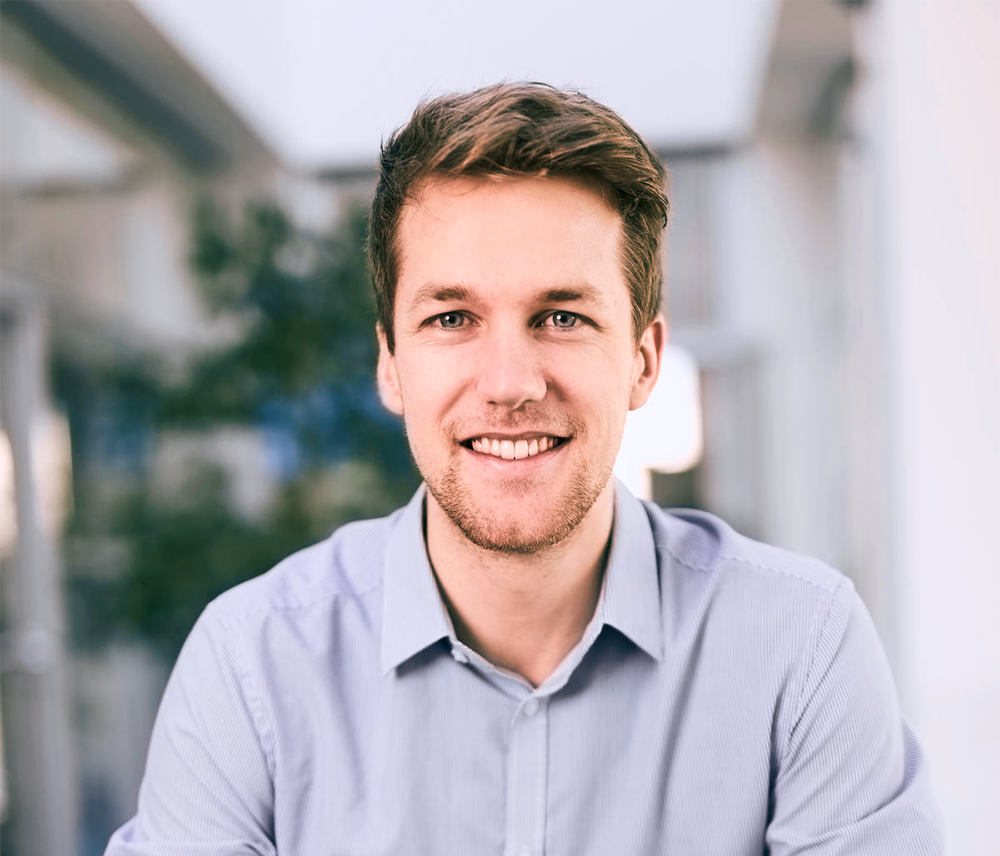 Meet our co-founder and MD
Have a chat with our co-founder and MD. Let Martin personally tell you more about Kinnovis.