The All-In-One Solution For Digitized
Real Estate
Self Storage
Office Space
Coworking
Residential Buildings
Coliving
Online Booking System
We create custom - made online booking systems for you!
IOS & Android Apps
All doors are opened via your smartphone!
Management Software
Great management requires more than just great leadership!
Community
Create a community or bring yours together!
Hardware Integration
KINNOVIS, connecting with the world of hardware!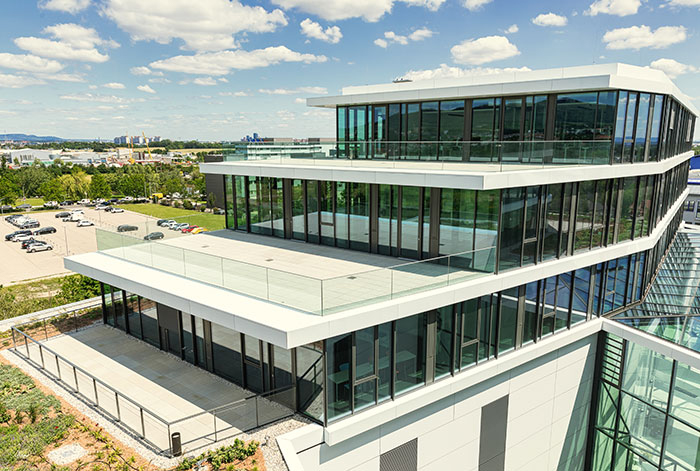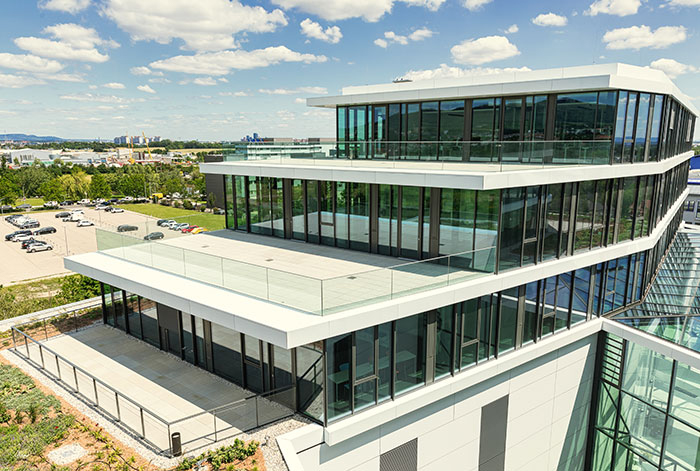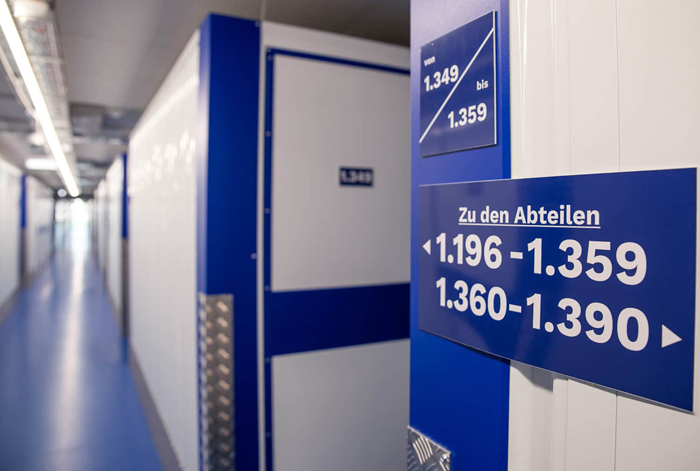 K21 · Offices and Co-working
KINNOVIS Co-working solution, the key to providing an innovative and fully independent space for each and every company.
STORE ROOM · Self Storage
KINNOVIS assists you in every possible way towards an entirely digitized storage site.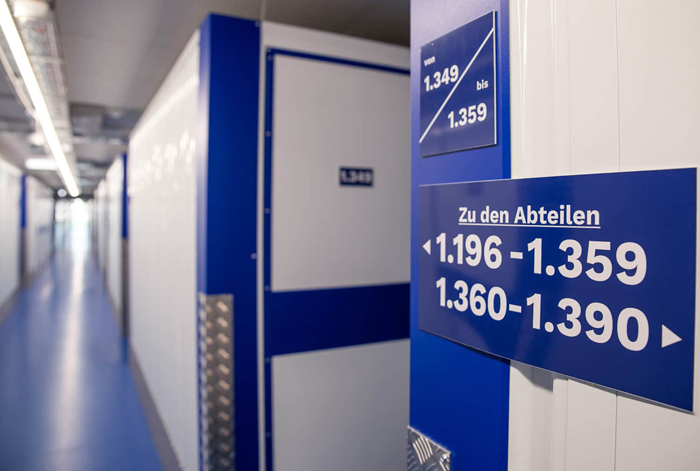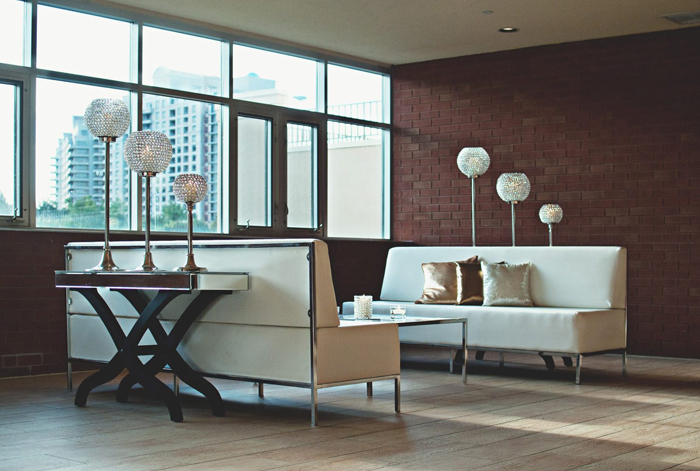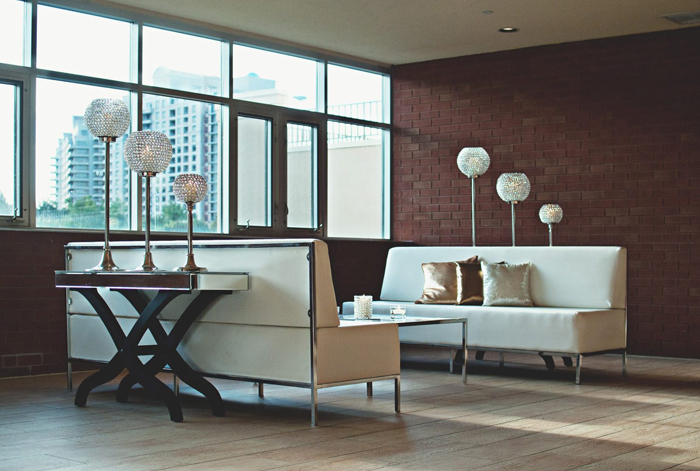 KINNOVIS designed Co-living innovation not only benefits owners, as well makes members feel at ease and at home. Easy to book. Easy to access.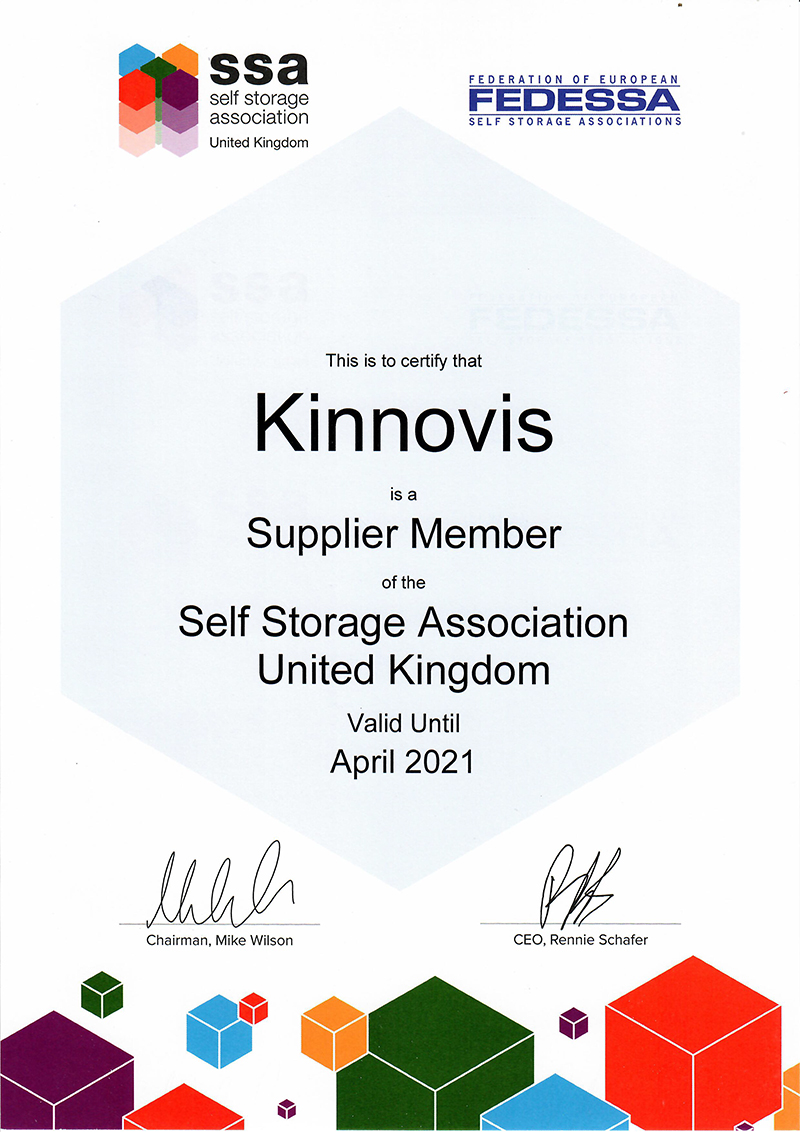 FEDESSA · Self Storage Association UK
Being a successful supplier to self storage operators, KINNOVIS became an official industry supplier member of FEDESSA and was awarded the Self Storage Association (SSA UK) certificate.