Simplified
Self Storage
Co-working
Co-living
At KINNOVIS we love solving problems!
We rely on our knowledge from different industries and together with innovation being at the centre of our operations, we create and incorporate added value into your enterprise. We provide you with fully digitized and automatized management processes.
KINNOVIS a complete integration of access control hardware solutions, such as doorbell systems paired with a modern e-commerce platform.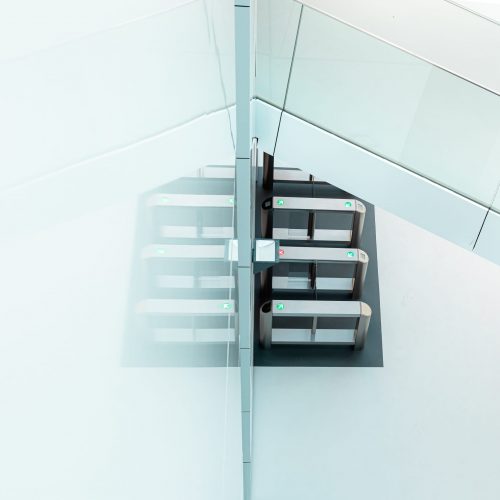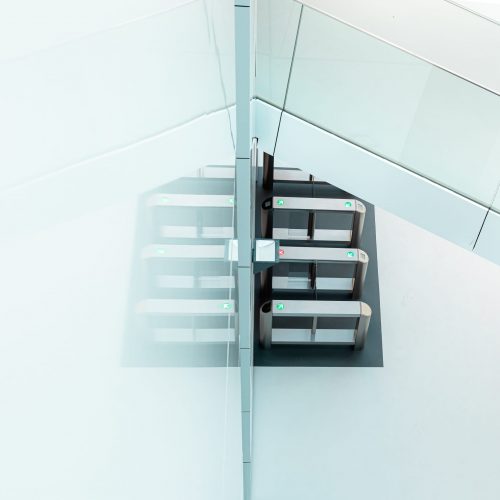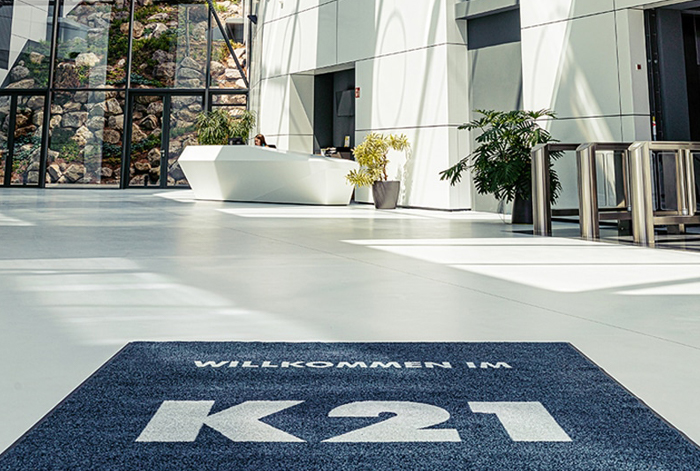 K21 · Offices & Co-working
KINNOVIS Co-working solution the key to providing an innovative and fully independent space for each and every company.
KINNOVIS and K21's collaboration resulted in one of the most contemporary Co-working designed spaces in Austria.
A fully smart office space with an impressive view of southern Vienna.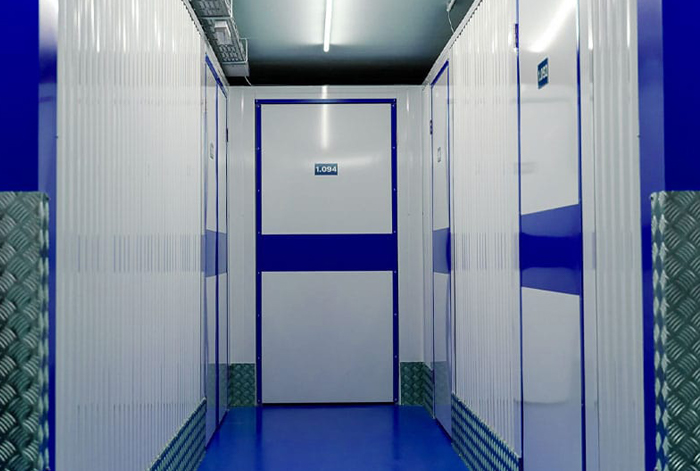 STORE ROOM · Self Storage
KINNOVIS assists you in every way possible towards an entirely digitalized storage site. We guided the company STORE ROOM on its way to becoming the first fully digital self storage in Austria, offering its customers a simple and quick online booking process.
Digitized processes are the future of self storage!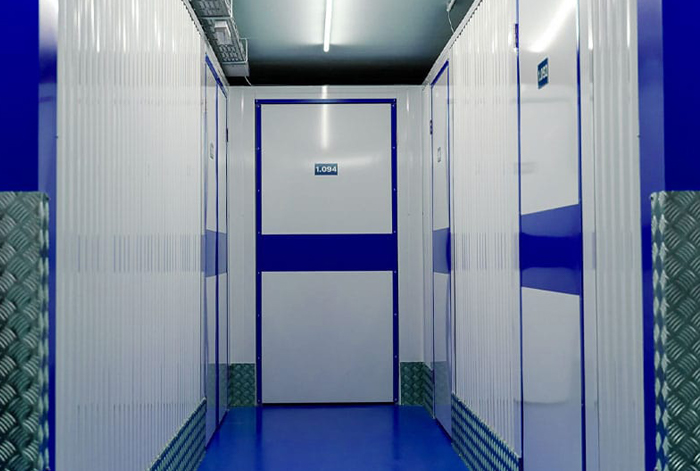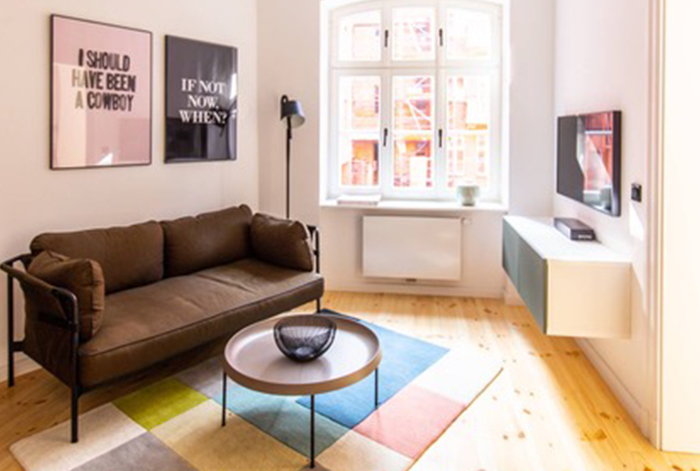 Co-living solutions developed by KINNOVIS not only benefits owners, but also makes members feel at ease and at home.
Coto – Next Level Living aims to accompany their guests with comfort and autonomy which is met through our community services.
automation & independency