We create custom – made online booking systems for you, designed to be fully compatible with your business and integrated into your website.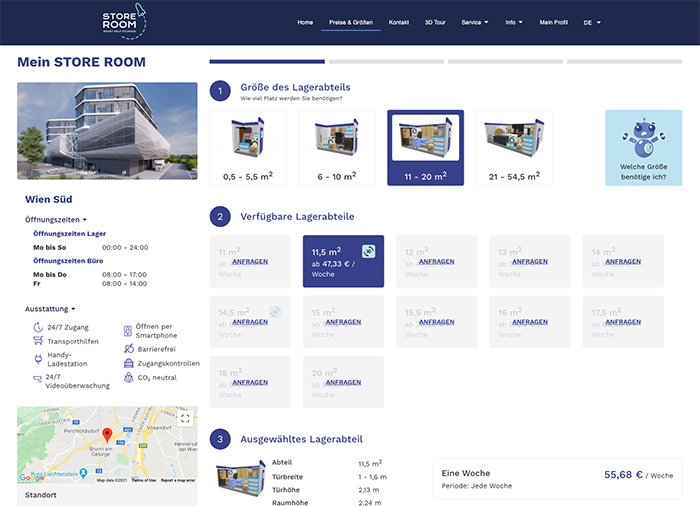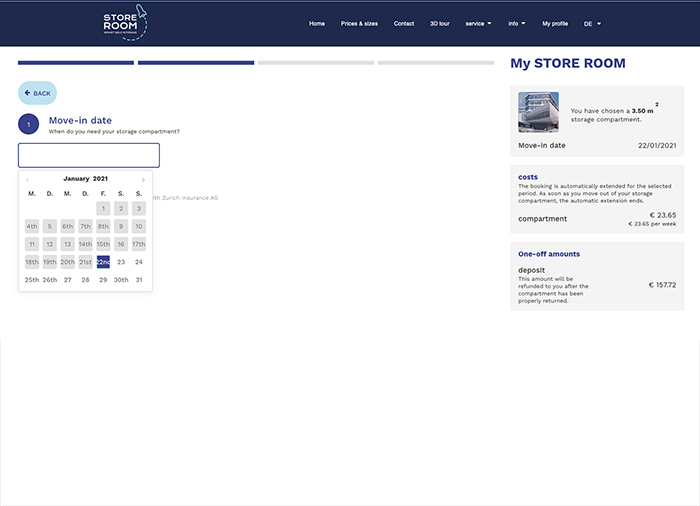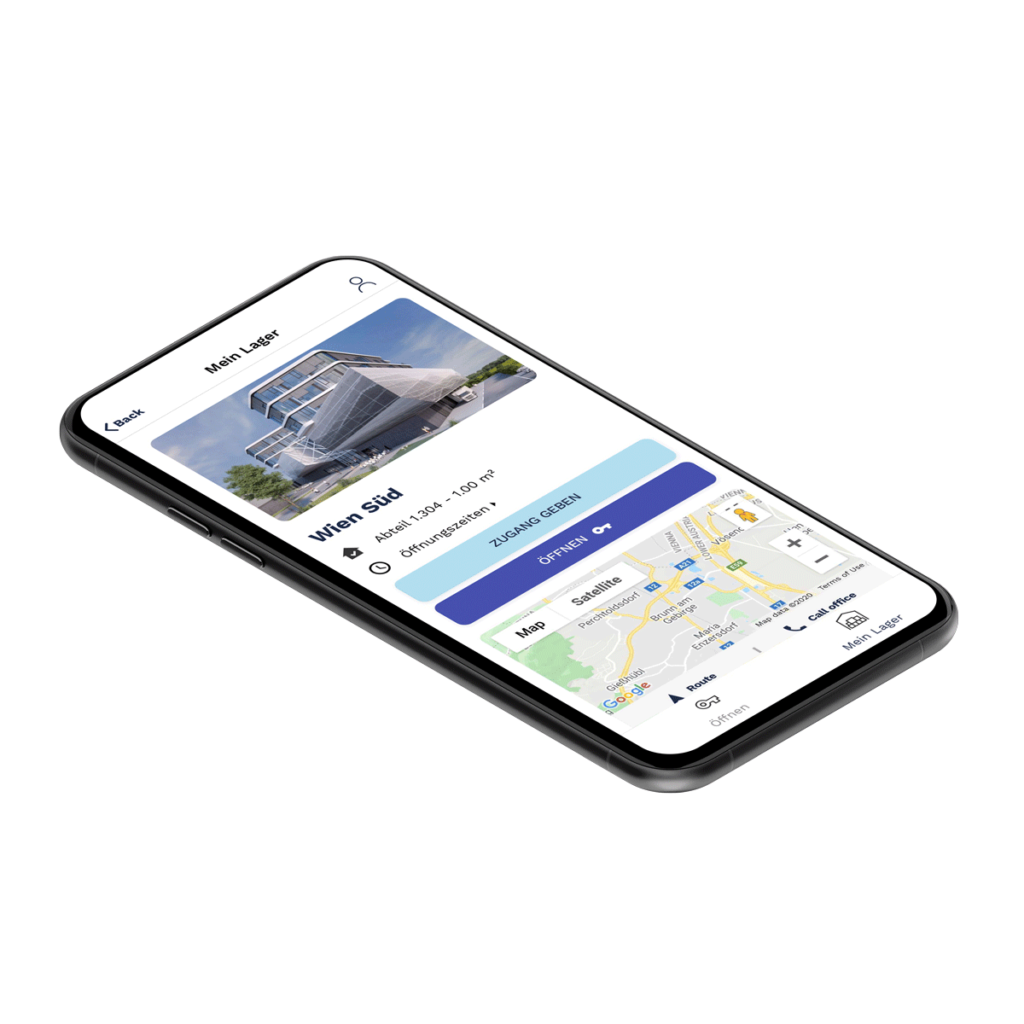 All doors are opened via your smartphone!
Customer's immediate access upon booking and passage share for anyone entitled, not only puts you ahead of time , but also gives you maximum resiliency.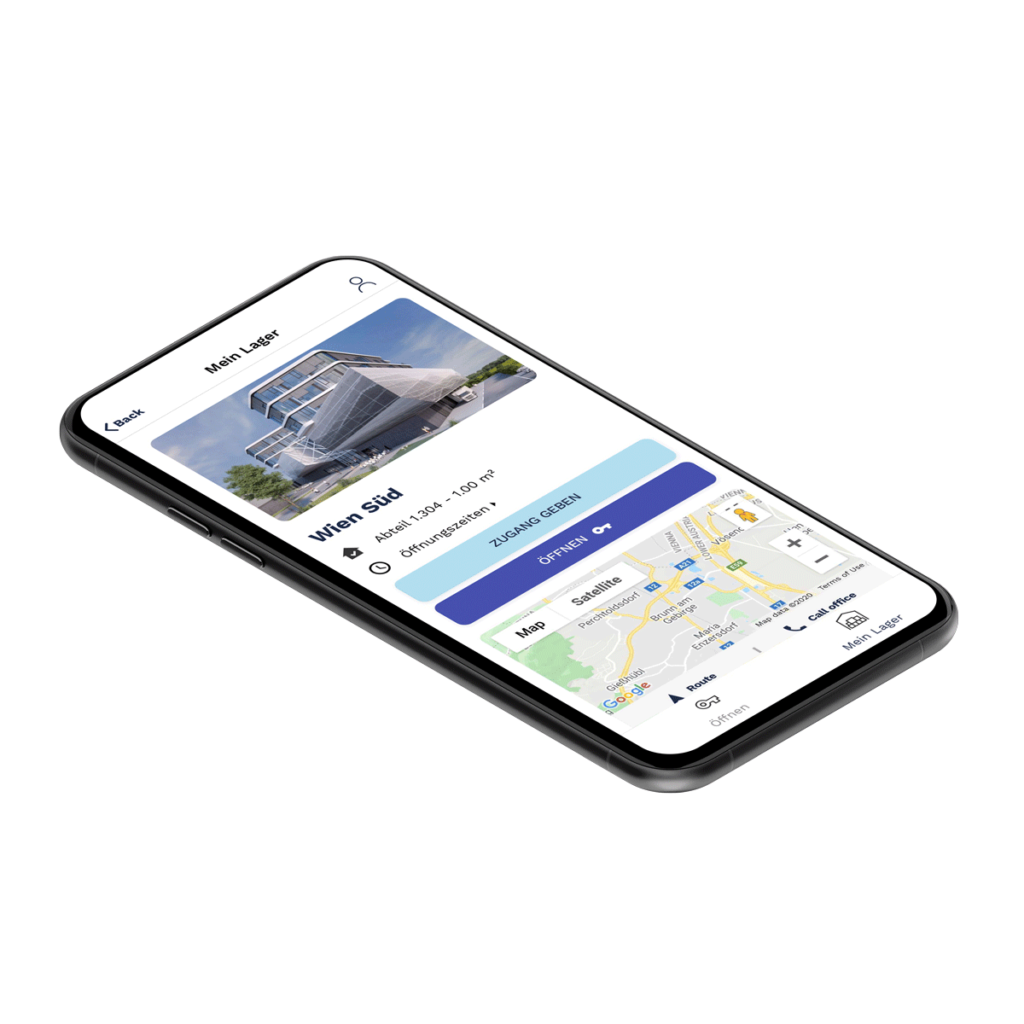 Great management requires more than just a great leadership. Our management software assists you in gaining a maximal overview for an optimal supervision of your business.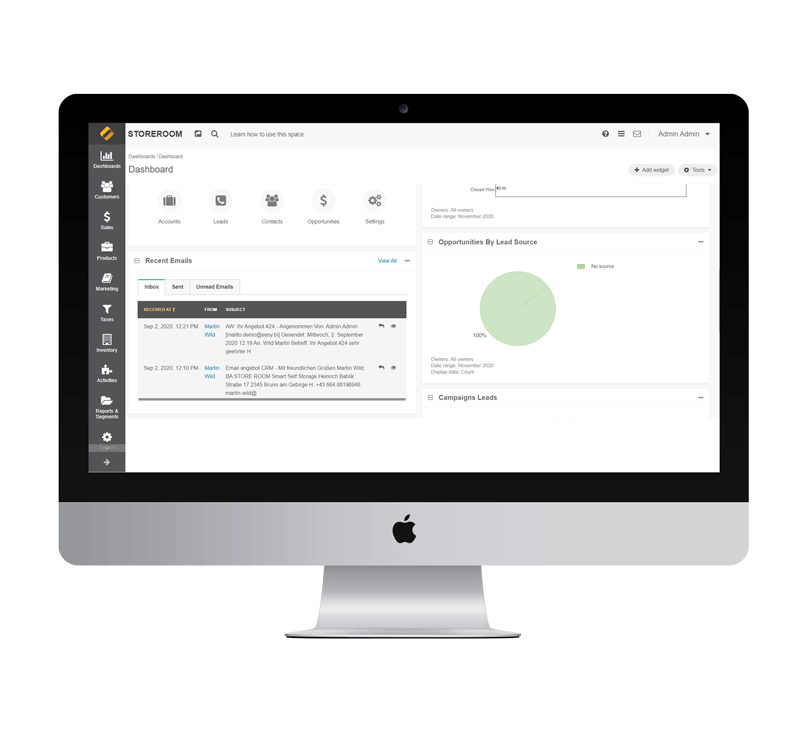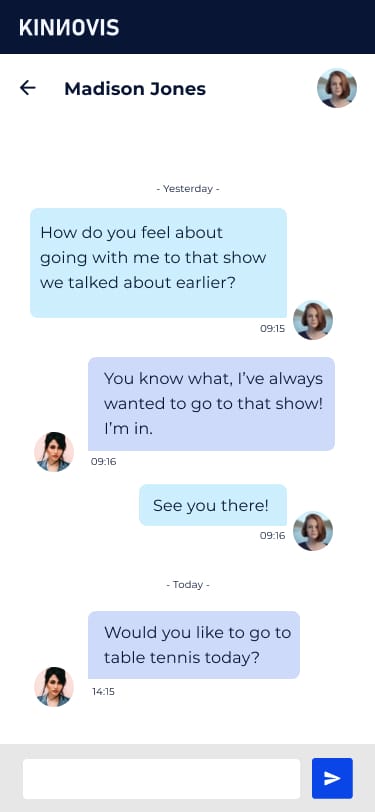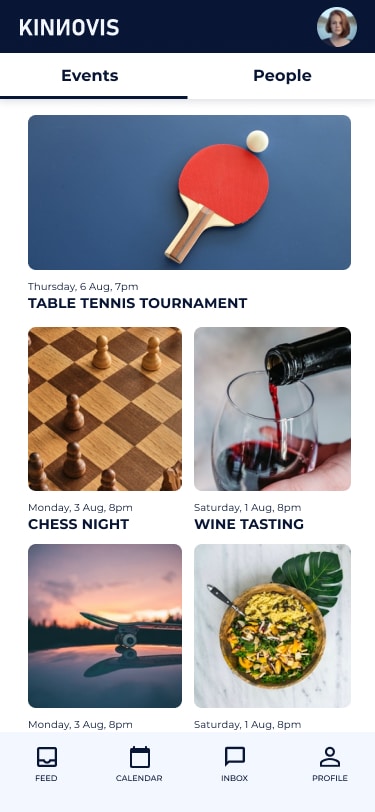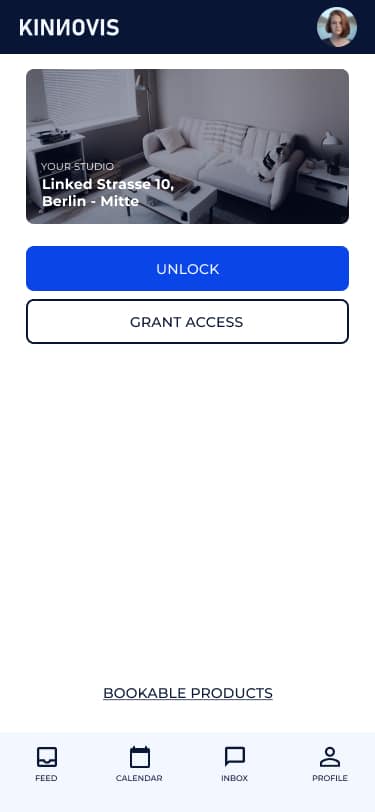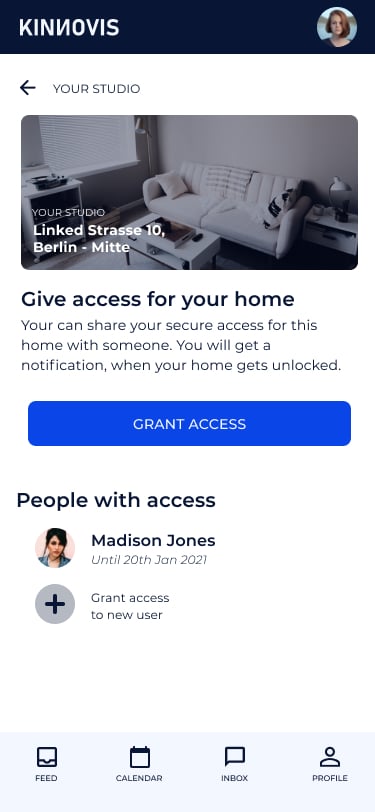 Create a community or bring yours together by using our community feature!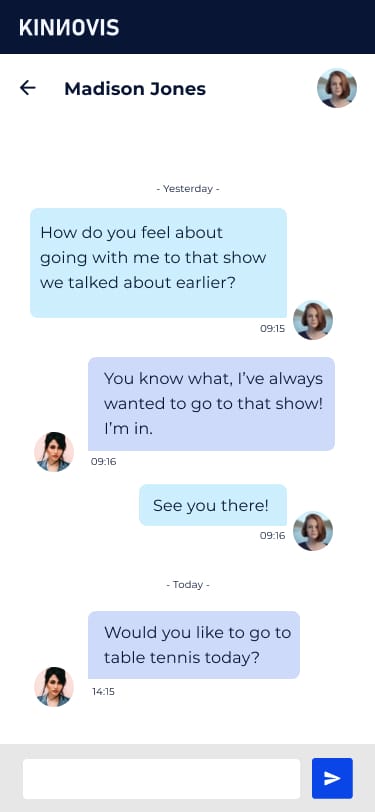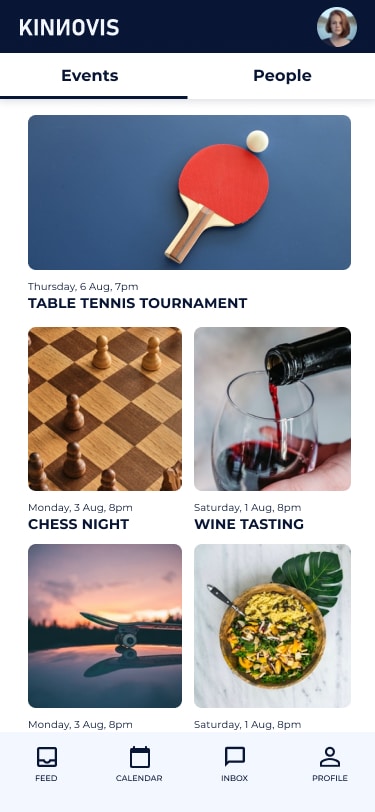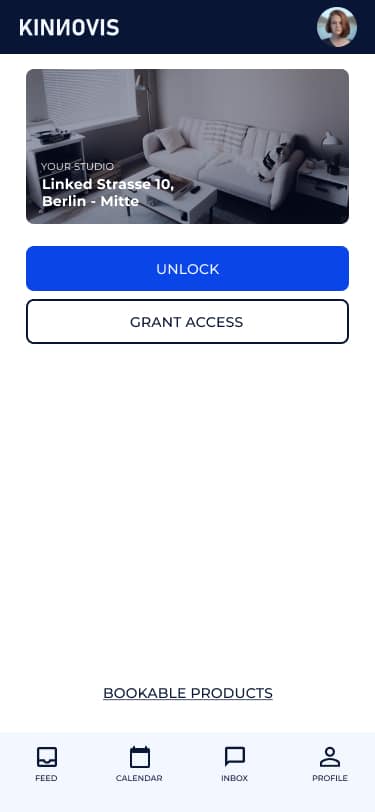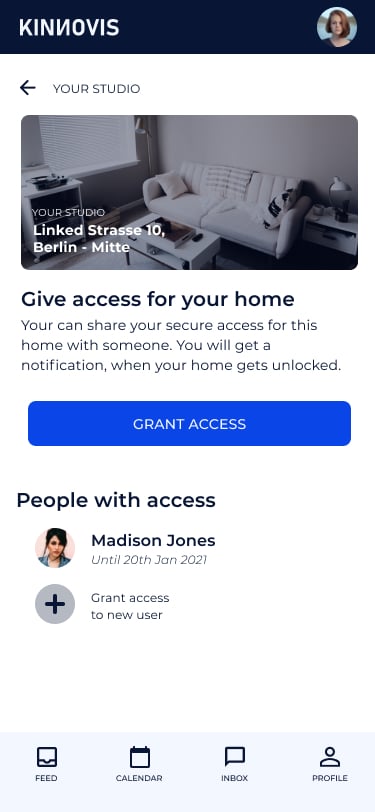 At KINNOVIS we connect to the world of hardware, through intercoms, access controls, turnstiles, parking gates and much more!