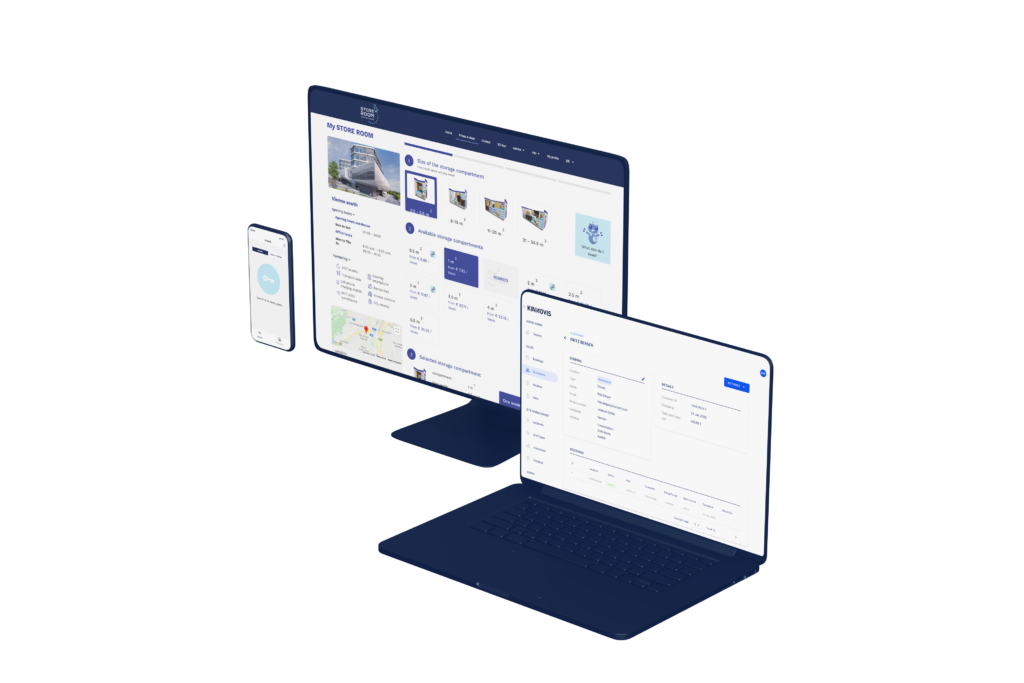 Day-to-day processes in big complexes such as co-living, co-working and self storage can reach maximum efficiency with the right tools.
We design solutions that accelerate the digital transformation of the property business.
Convenience is a key element of customer satisfaction. We design Booking Engines  that facilitate the most convenient customer journey by implementing the following features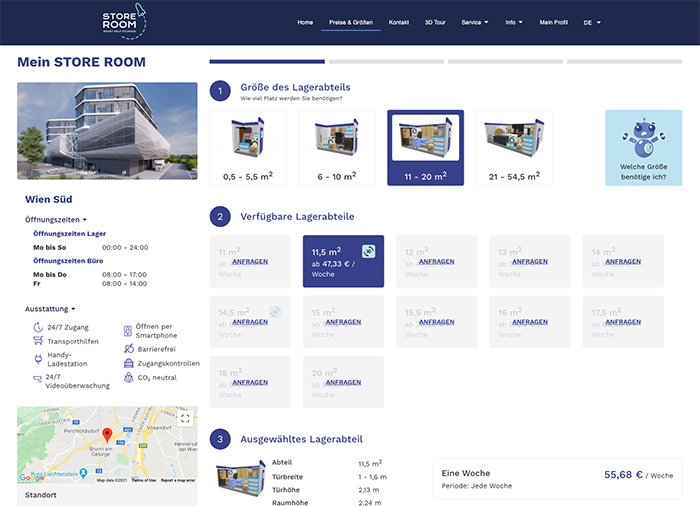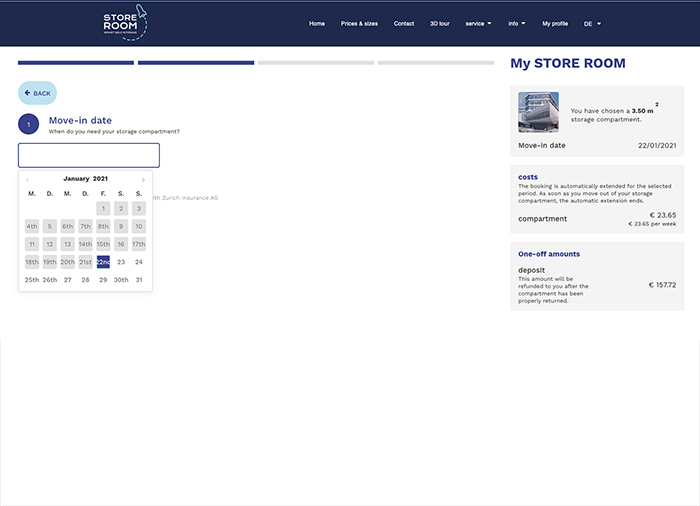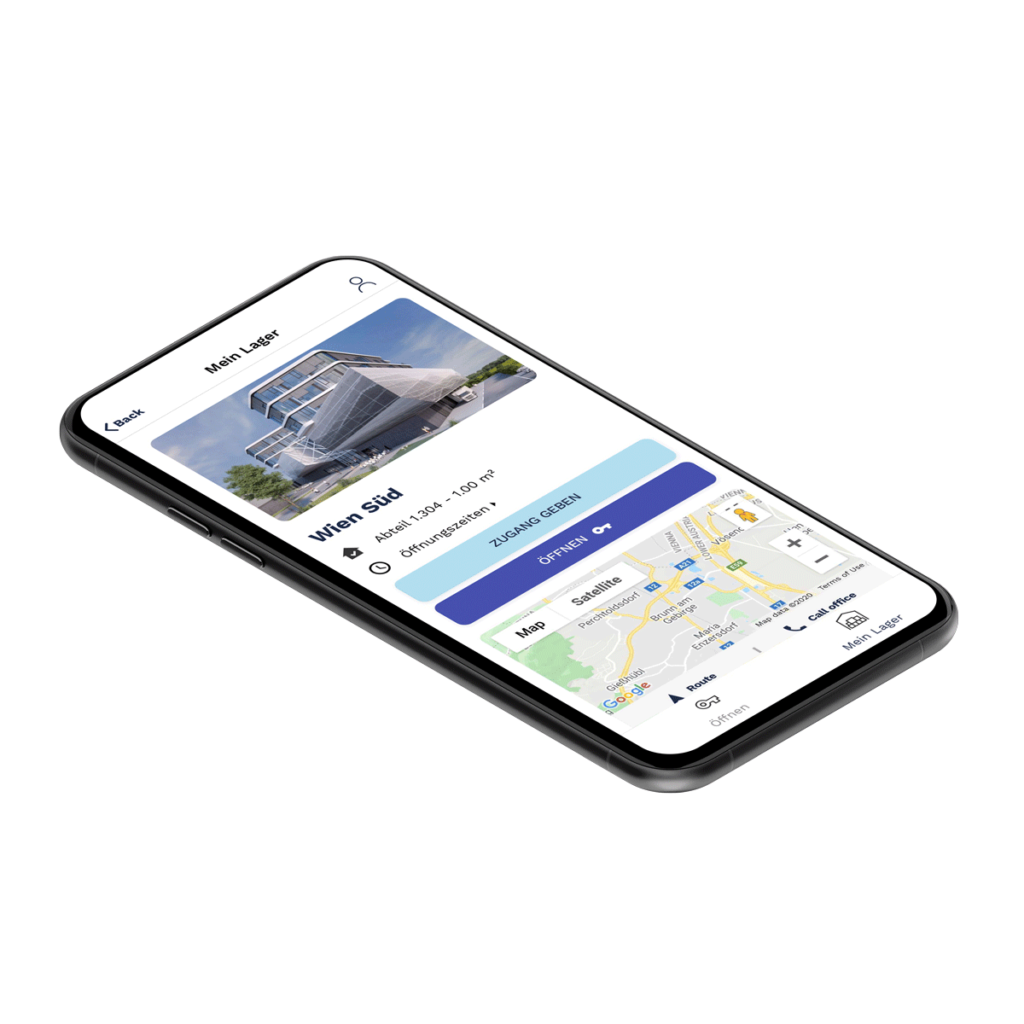 All doors are opened via your smartphone!
By transitioning from conventional to digital locks, you can give your clients a peek into digital transformation through our Mobile App
Customer's immediate access upon booking and passage share for anyone entitled, not only puts you ahead of time , but also gives you maximum resiliency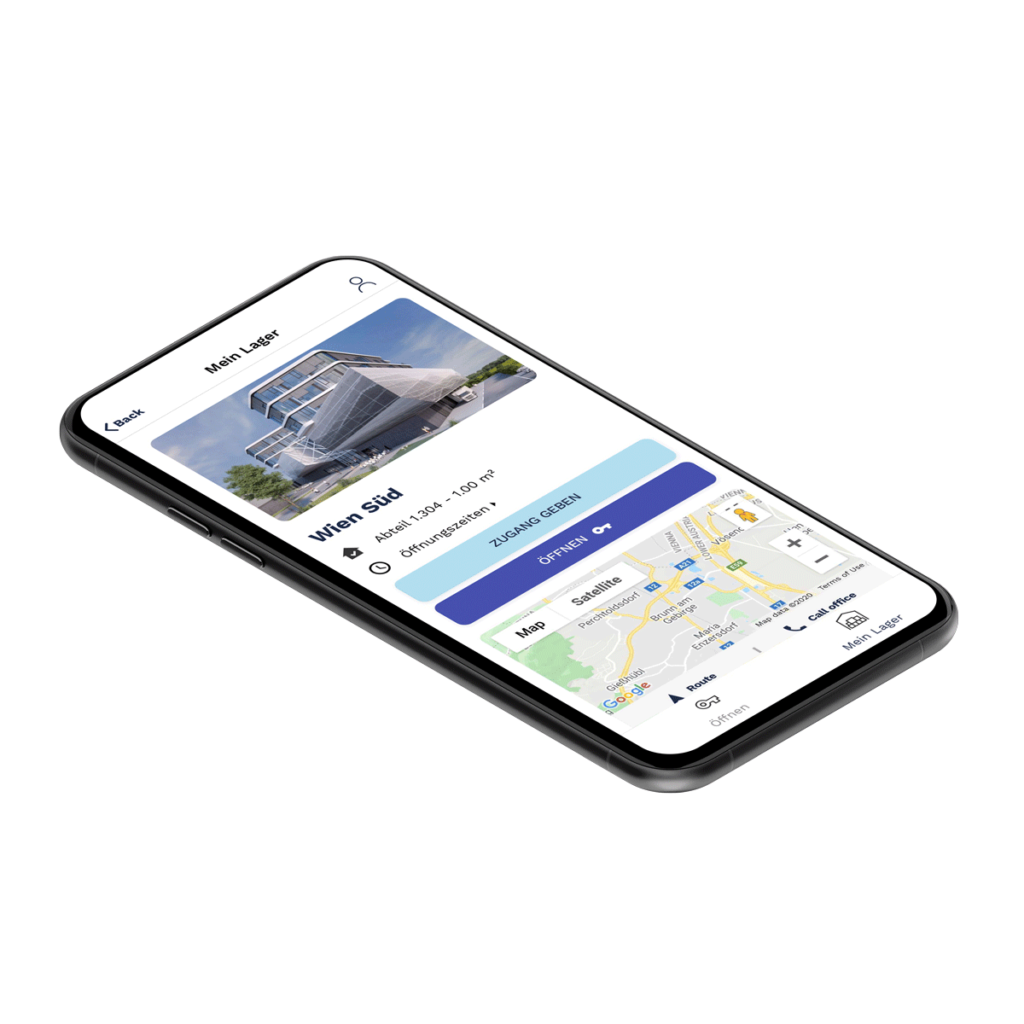 Great management requires more than just a great leadership. Although each of our products can optimize by itself, KINNOVIS Manager works as a master core validating the constant synchronization of our Mobile App and Booking Engine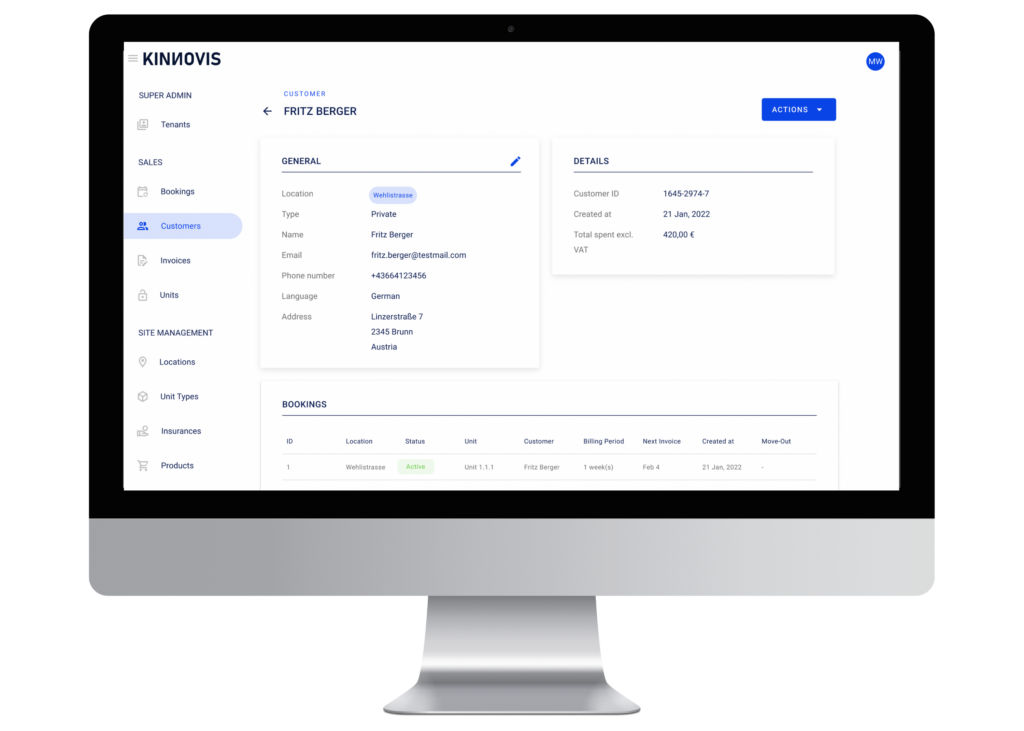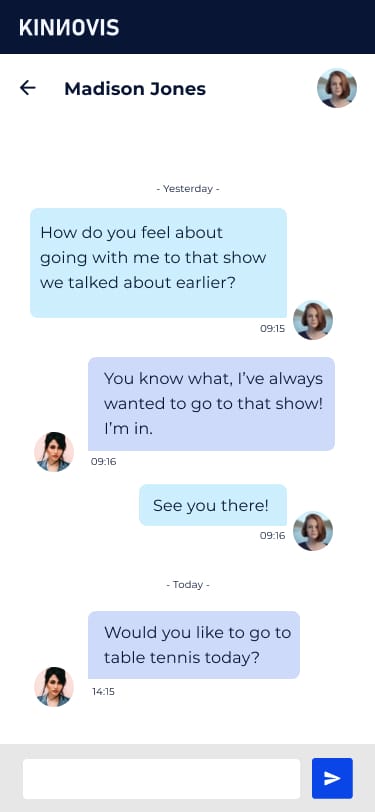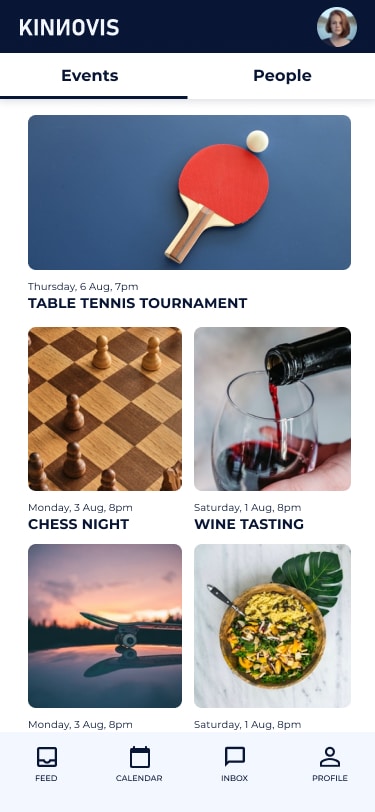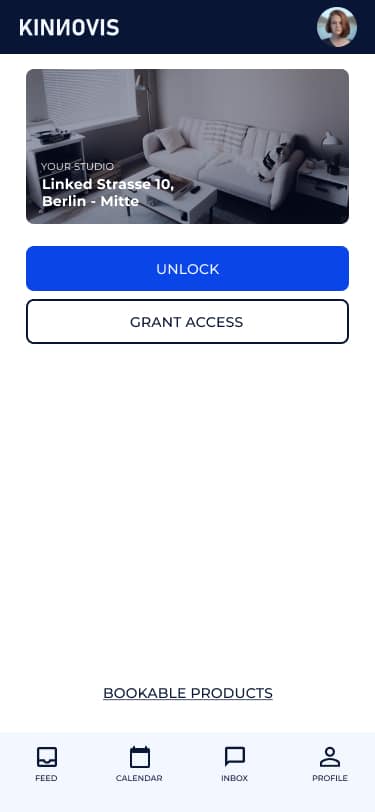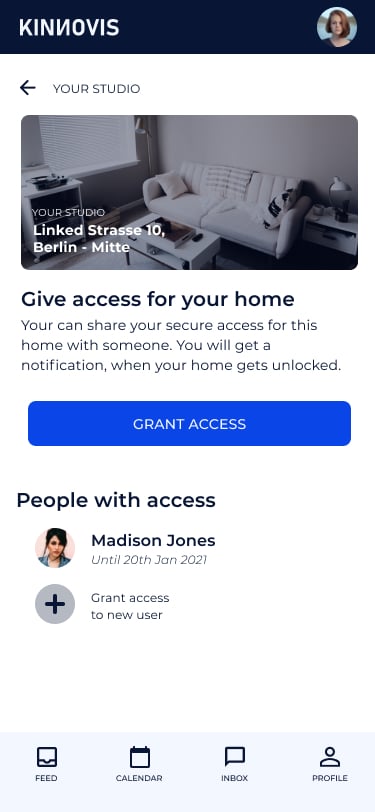 Create a community or bring yours together by using our community feature!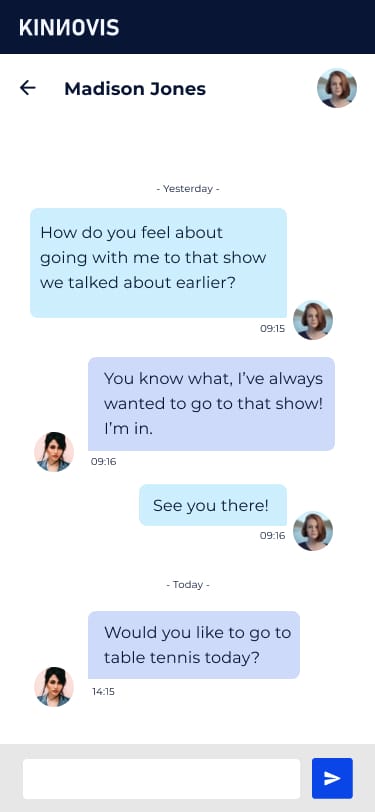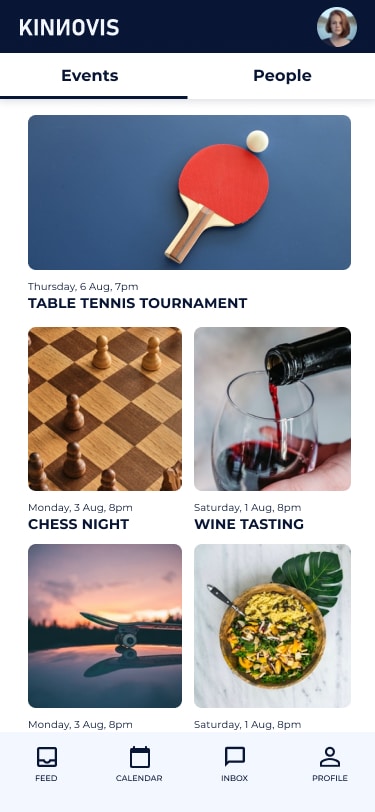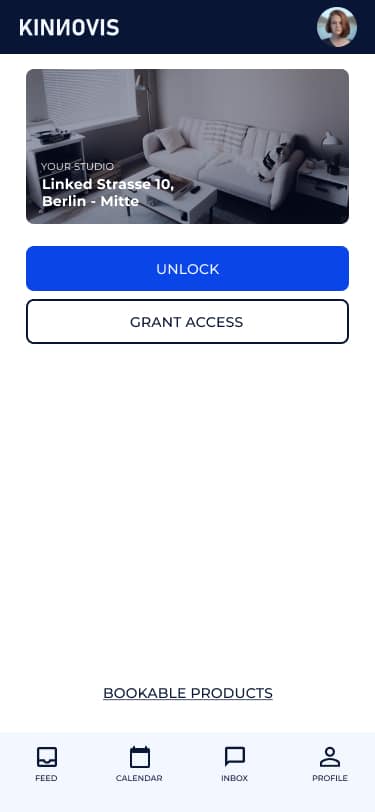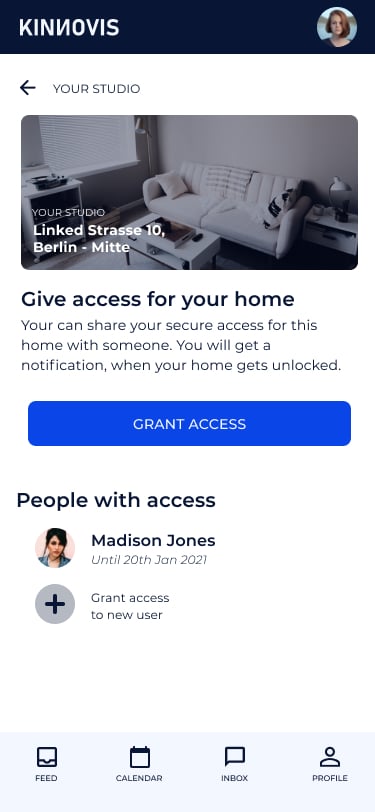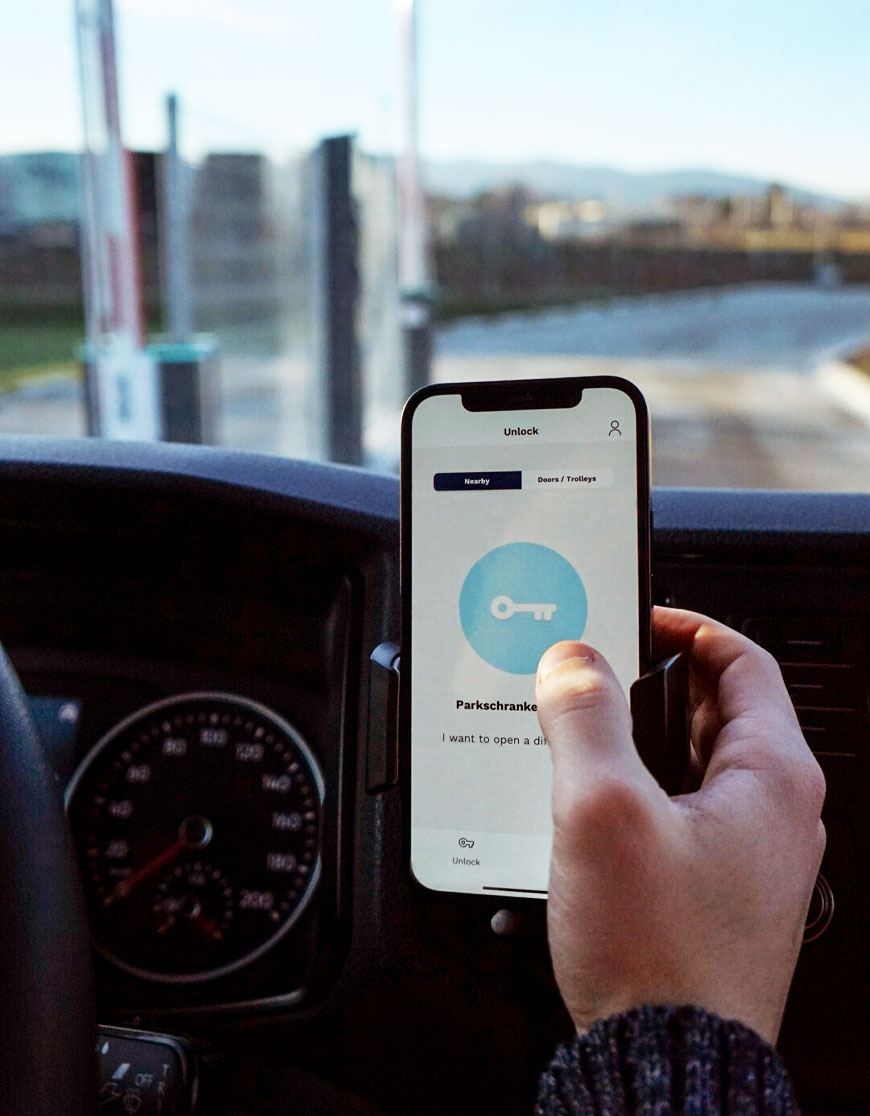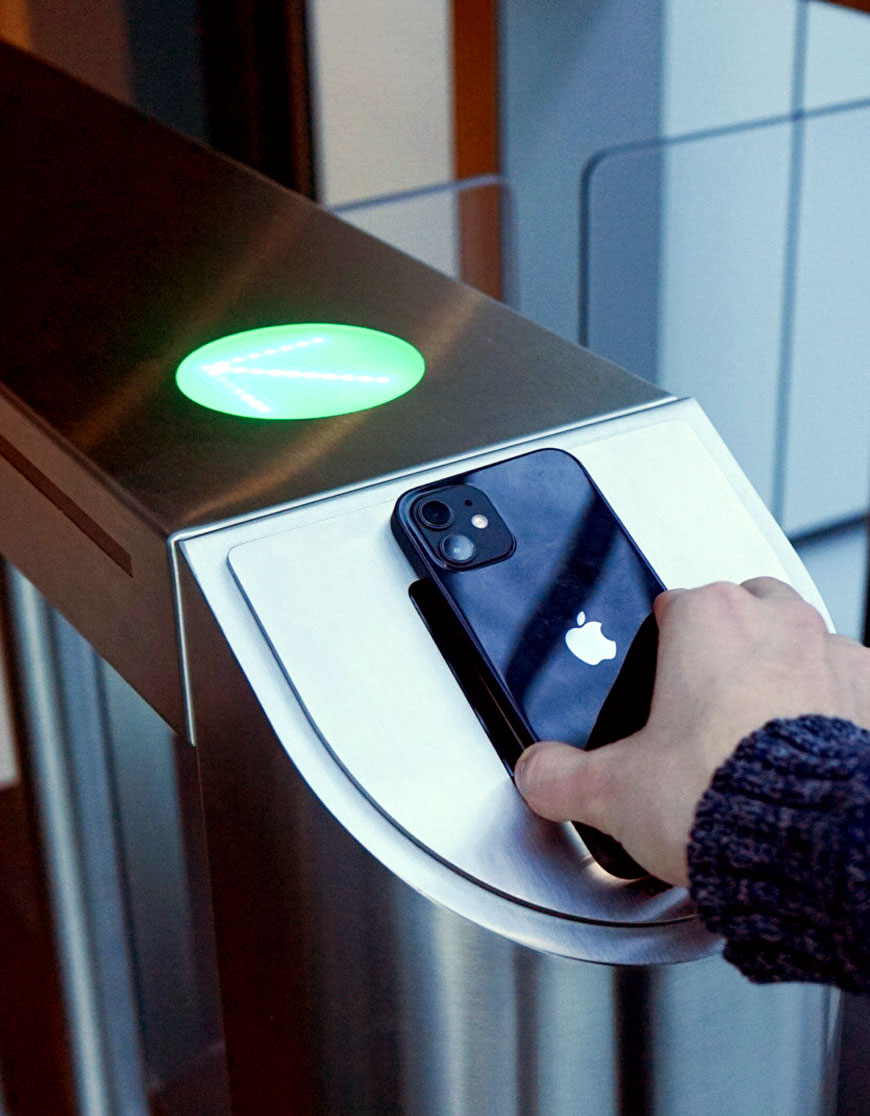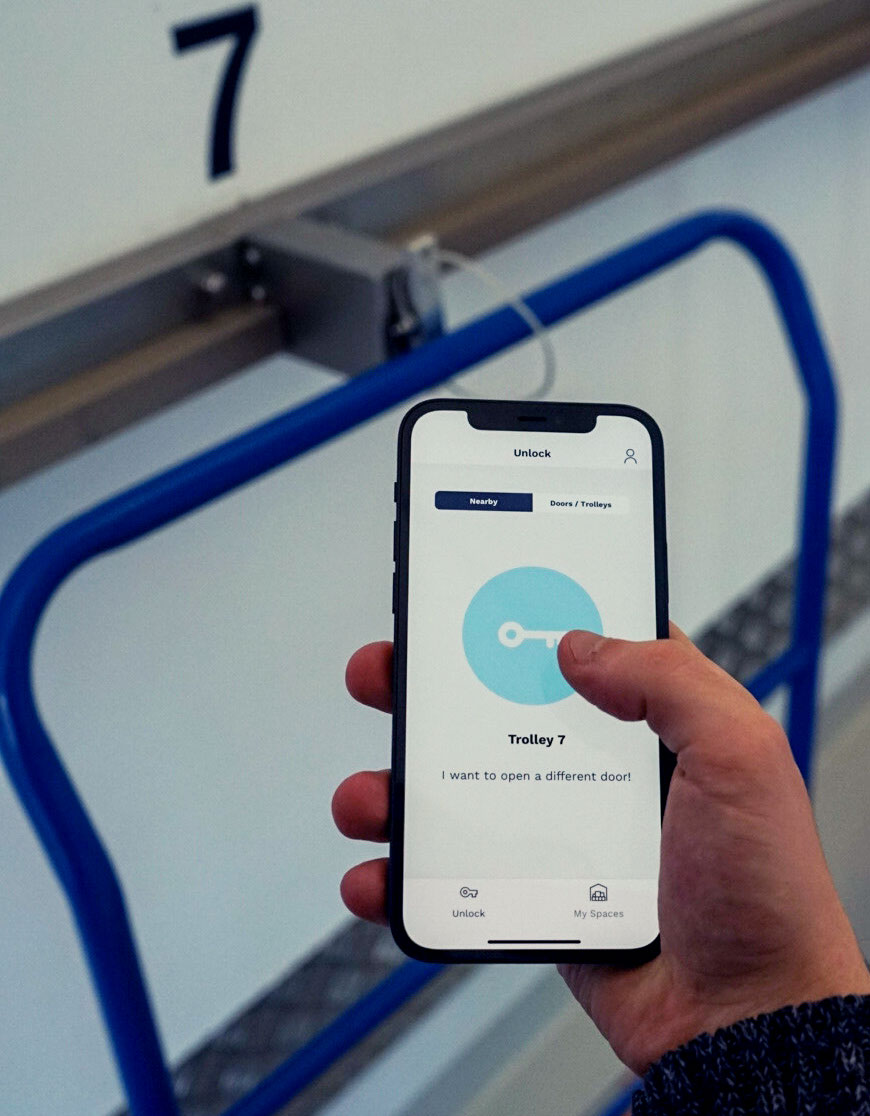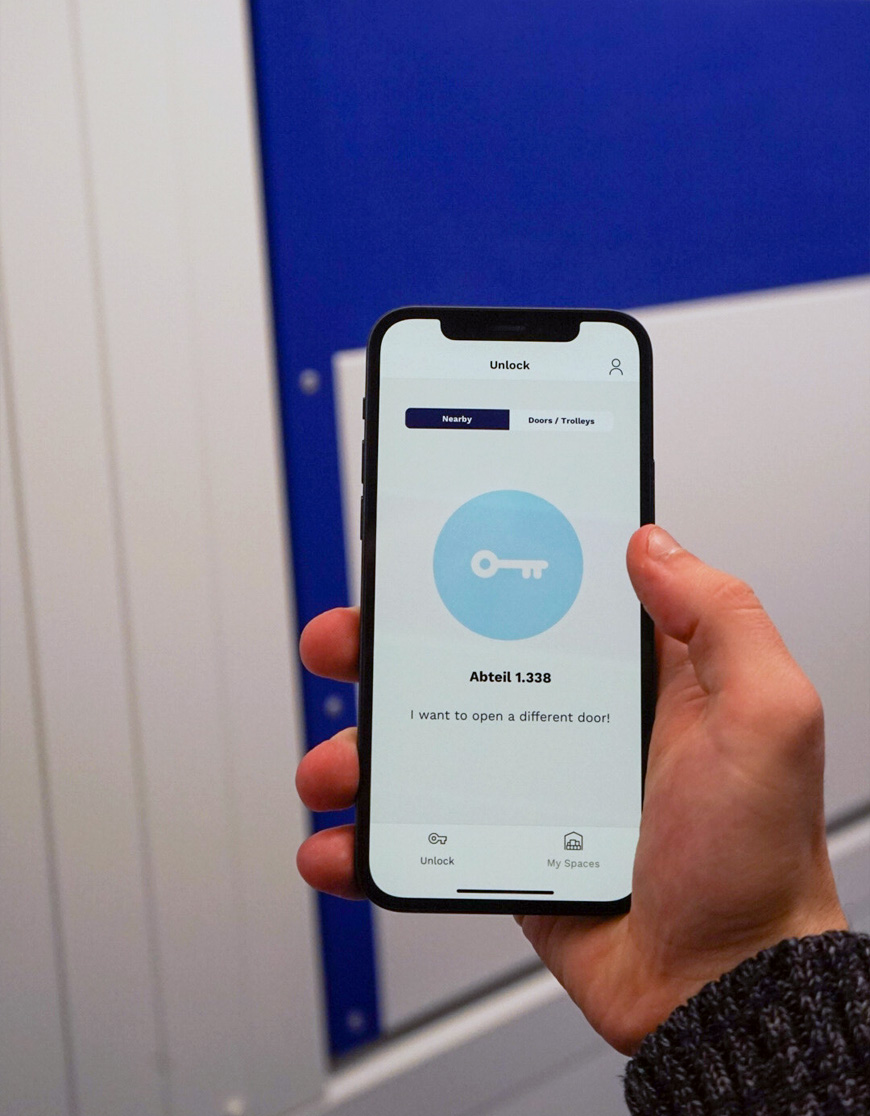 At KINNOVIS we connect to the world of hardware, through intercoms, access controls, turnstiles, parking gates and much more!
Below you can access the full KINNOVIS product portfolio demonstrating each of our products separately, including all their available features and integrations.